Auto karavan alebo obytný príves?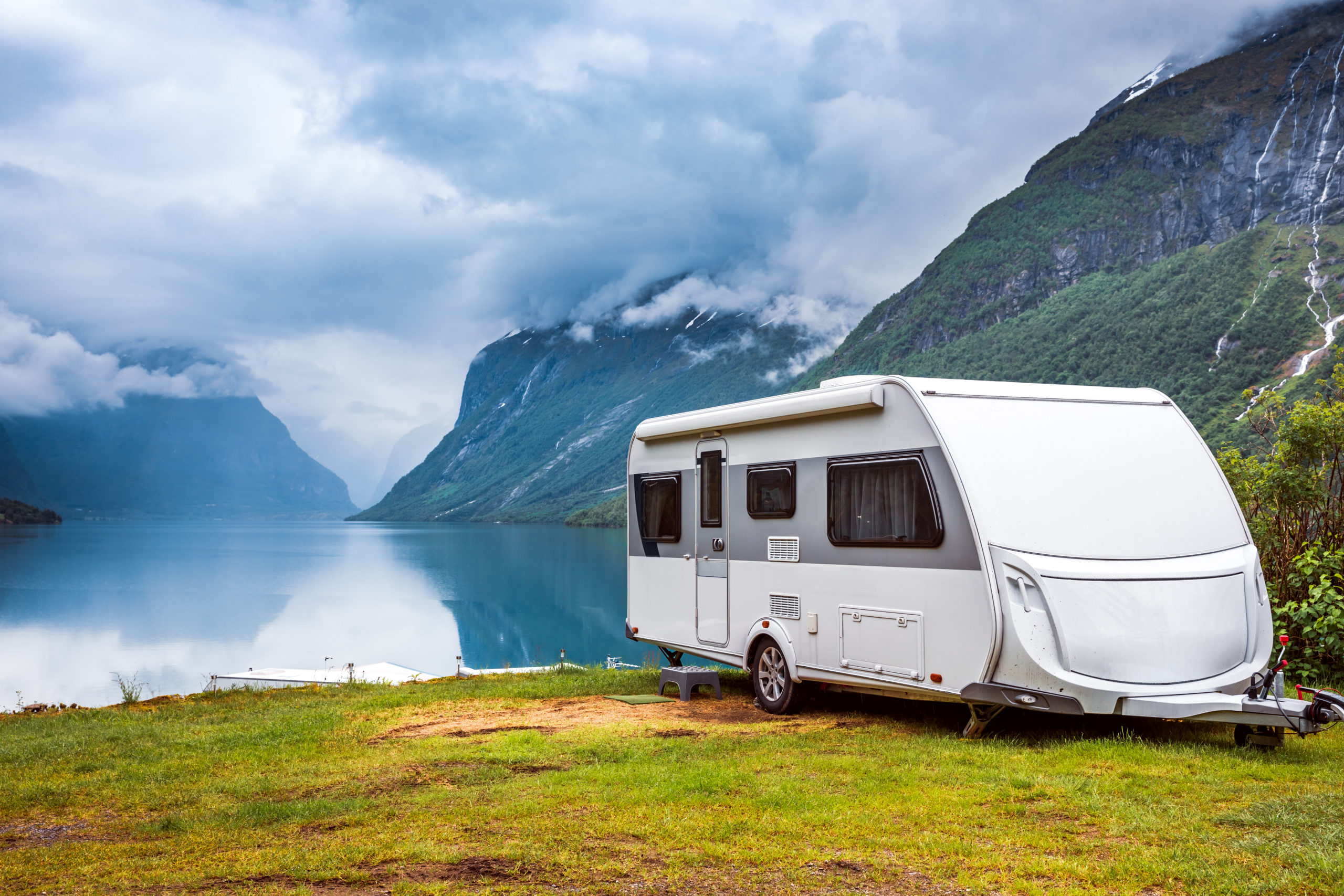 Výhody a nevýhody obytného prívesu
Pre priaznivcov výletu bez častých presunov
Viac vnútorného priestoru
Možnosť spoznávať okolie osobným automobilom
Nižšie náklady na údržbu
Lacnejšia alternatíva
Vyžaduje si zručnosť pri manévrovaní a cúvaní
Obmedzenia maximálnej rýchlosti do 100km/hod alebo vjazdu do určitých oblastí
Nutnosť elektrického externého zdroja

Nemožnosť ležania osôb v prívese počas prepravy

Nemožnosť ležania počas cesty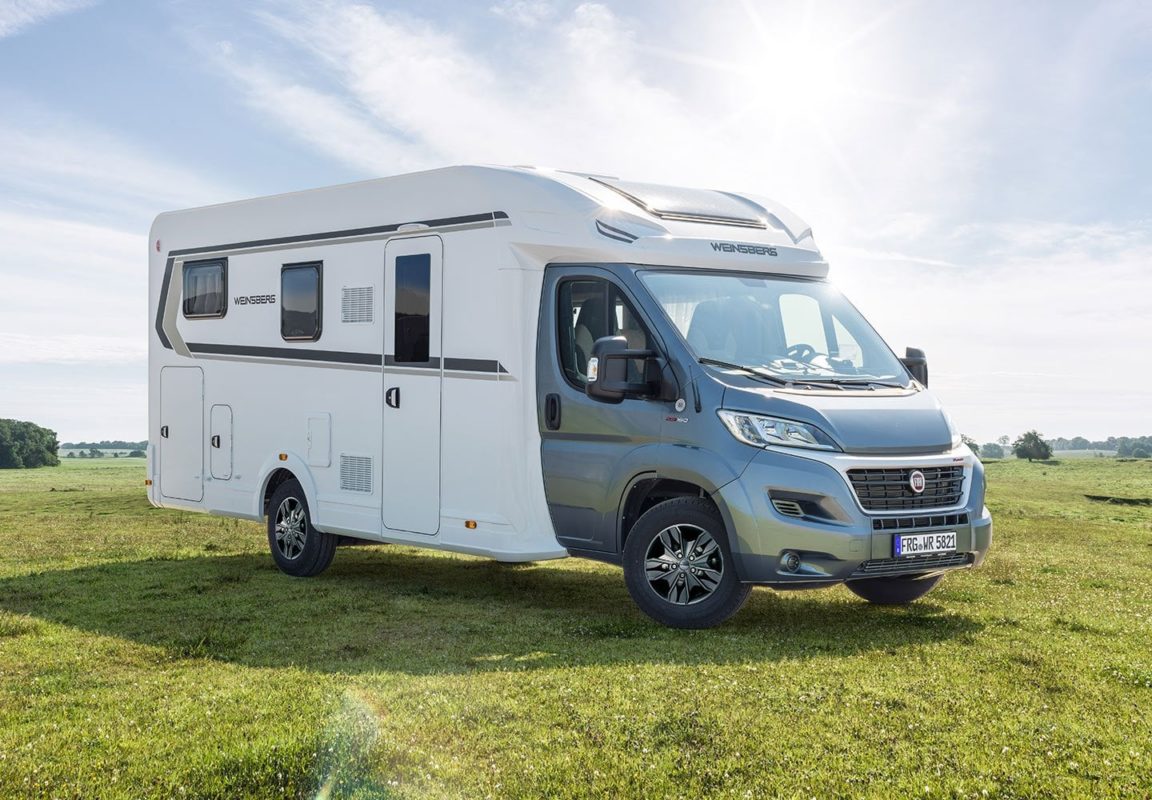 Výhody a nevýhody auto karavanu
Mobilnejší, domov na kolesách, spontánnejšie presuny
Menši interiérový priestor
Spoznávať okolie so zbaleným prostriedkom, napr. bicykel, kolobežka, pešo

počet osôb: 4-7 podľa typu

Vyššie náklady na údržbu, je to auto a dom v jednom
Auto karavan je drahšia alternatíva na prenájom
Ľahšia manipulácia a mobilita
Vyššia povolená rýchlosť 130km/hod
Vlastný zdroj elektrického prúdu
Možnosť ležania a pohybu počas cesty

Vodičský preukaz B do 3500 kg
Ušetrite 10% pri svojej rezervácii do konca APRíla
Každá potvrdená rezervácia do konca apríla, je pre vás ušetrením!
A to hneď 10% z celej sumy prenájmu vozidla.